In San Diego, where we experience abundant sunshine and little rain, water is a precious resource and a valuable commodity. As a result, it's critical that we utilize the available techniques, measures and systems to most efficiently use our limited resource, as well as conserve it.Through simple yet comprehensive water assessments, Leland Construction can evaluate the energy usage of a home, suggest appropriate energy savings solutions, and partner with the homeowner to determine the best plan for putting these options into action for their particular home's needs and personal goals.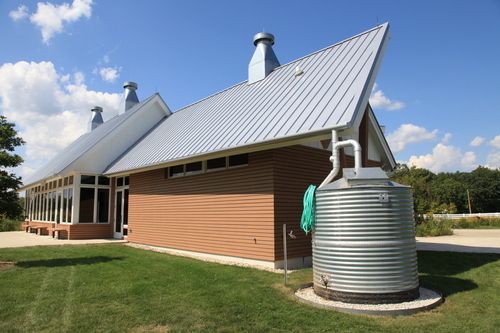 These may include:
Rain harvesting

Rain barrels

Grey water systems

Water efficient appliance and fixture installation

Turf removal

Low water landscaping
In addition there are many local city and regional rebate and incentive programs available to help offset the cost of implementation. Leland Construction has abundant knowledge of these programs and can help you get started.