Indoor / Outdoor Remodel and Renovation
This original 1942 home was added on to and renovated in the early 1990's. However, these changes weren't planned properly and also took away so much of the original charm. They added square footage to the house but didn't consider the entire flow and best use of space - the only way to get to the backyard was through the bedroom!
Leland completely renovated the inside of the house, restoring the character of the original period. Leland also took out windows and replaced them with French doors to open up to the backyard - through the dining room.
Over seven dumpsters of dirt was removed from the yard to create more usable space. Leland designed and built a curvy stucoo wall to separate the lower level from the upper level, and to add visual interest. We also installed concrete tiles, built a beautiful half-circle staircase leading up to the upper tier of the yard and did all of the landscaping including plants, trees, garden and more.
Renovation and Remodel
Before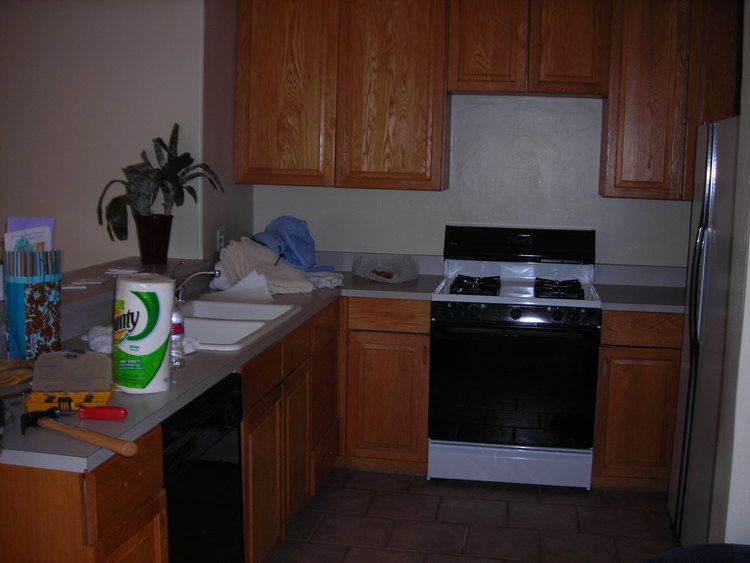 After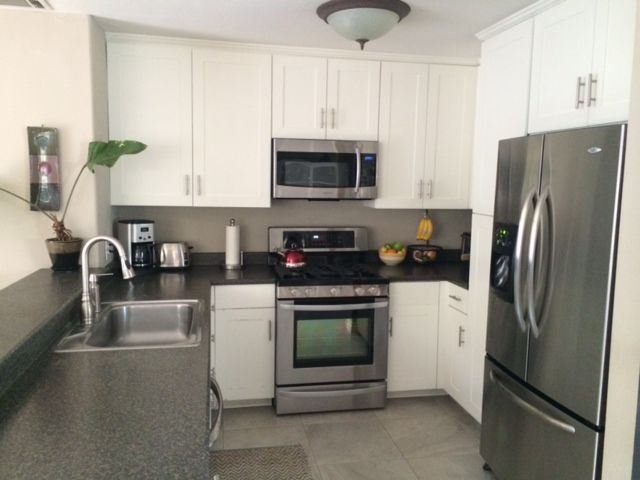 Before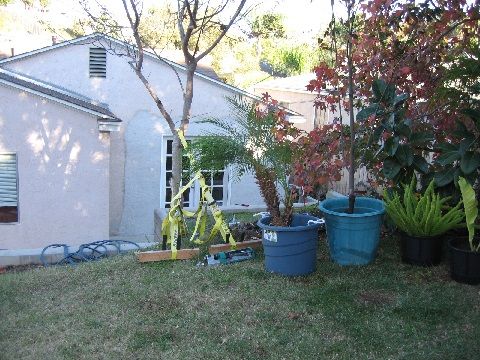 After
Whole House Remodel
This 1950s Kearny Mesa home had never been updated and required a whole house remodel both inside and out. This whole house and outdoor remodel was quite an overhaul. It hadn't been updated nor really taken care of since it was built. We changed the kitchen layout to make it much more functional and remodeled every portion of the house.
Our work was noticed. Potential buyers wanted to put in an offer before the house was on the market and before the remodel was complete! Upon completion, it sold for top dollar.
Renovation and Remodel
Before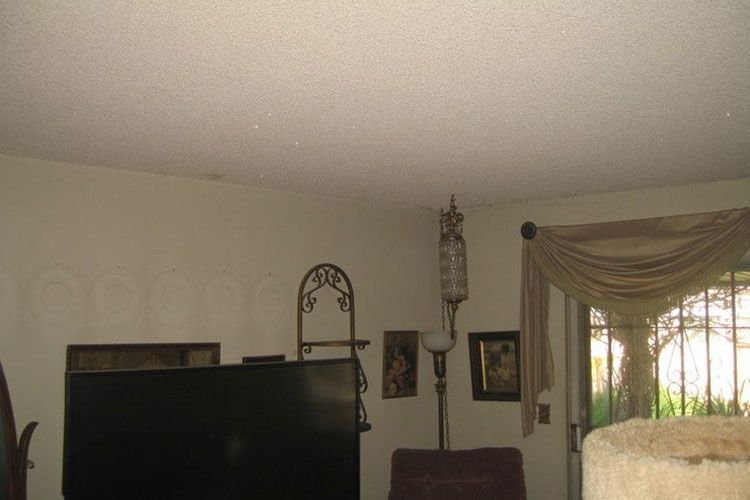 After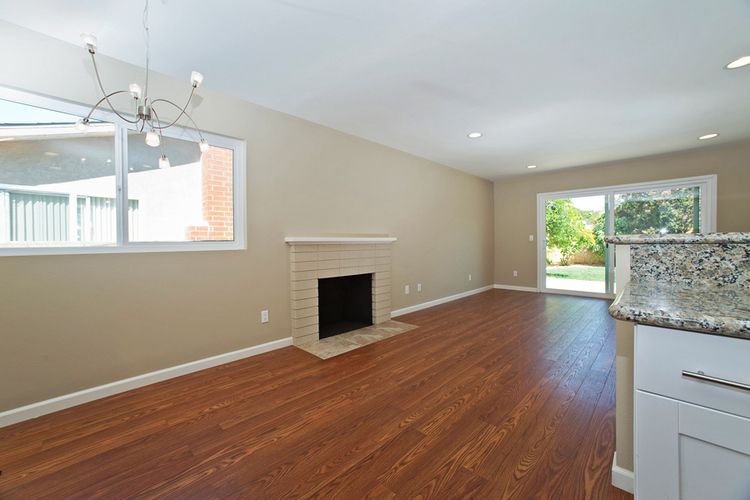 Before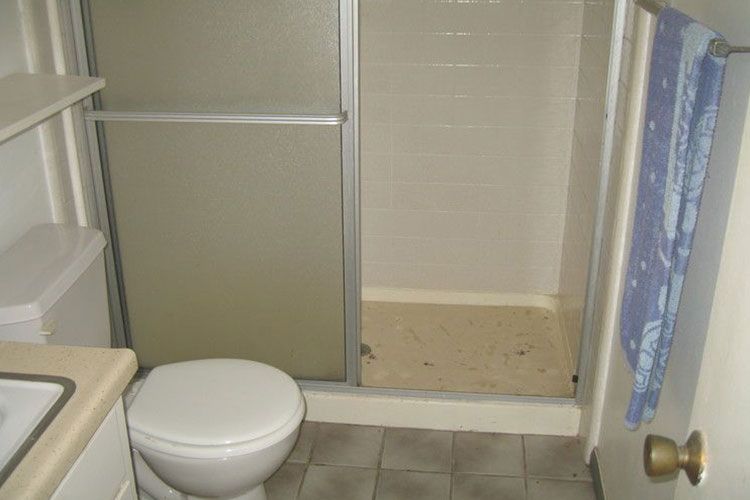 After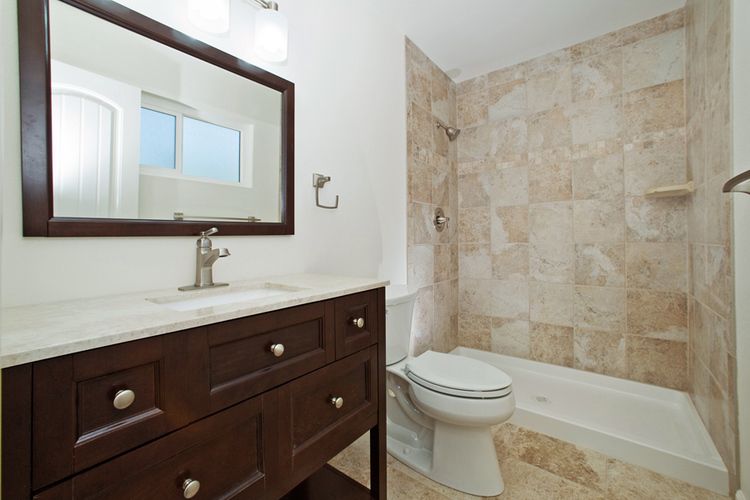 Before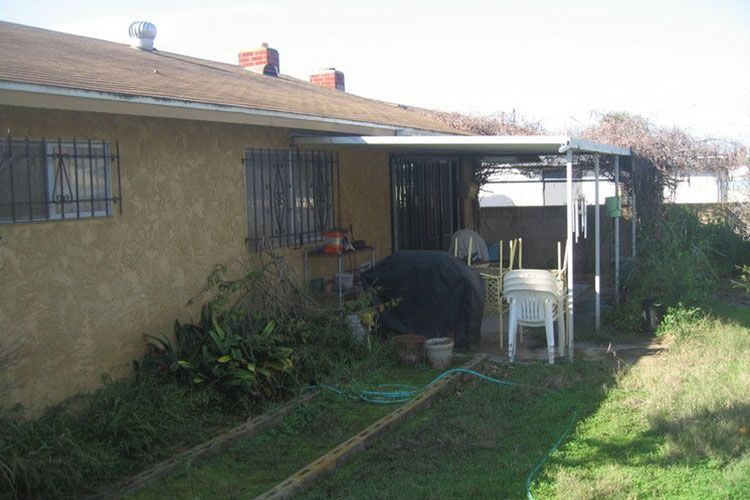 After